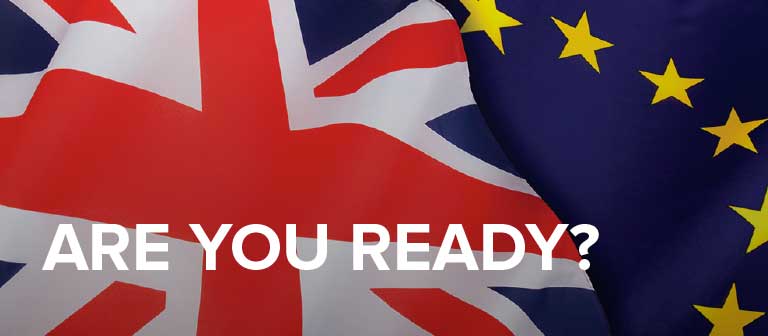 EU workers living in the UK by 31 Dec 2020  – can apply to the EU Settlement Scheme to continue living in the UK after 30 June 2021.
EU citizens  can use the online service to view their immigration status and to prove their status to their employer – so you can ask that they provide this evidence to you, which you can note in their personnel file.
Employers, will be able to continue to accept EU citizens' passports and identity cards as evidence of their employees immigration status until 30 June 2021.
Guidance for employers is available for you to complete right to work checks on EU citizens and their family members in the UK.
Recruiting: You will continue to check a applicants right to work in the same way as now until 30 June 2021.
Until 30 June 2021 job applicants can prove their right to work in the following ways:
EU, EEA or Swiss citizens can use their passport or national identity card
non-EU, EEA or Swiss citizen family members can use an immigration status document listed in the right to work checks employer guide
EU, EEA and Swiss citizens and their family members can use the online right to work checking service
If an applicant uses the online checking service this will generate a share code. You must then use the employers' online service to check their right to work using this share code.
You have a duty not to discriminate against EU, EEA or Swiss citizens. You cannot require them to show you their status under the EU Settlement Scheme until after 30 June 2021.
Irish citizens will continue to prove their right to work in the UK as they do
New immigration system from 1 January 2021
A new immigration system will apply to people arriving in the UK from 1 January 2021 and EU citizens moving to the UK to work will need to get a visa in advance.
EU citizens applying for a skilled worker visa will need to show they have a job offer from an approved employer sponsor to be able to apply. If you're planning to become a sponsor, which would have to relate to skilled migrants from 2021, and are not currently an approved sponsor, you can start your sponsor process now –  getting approved now.
Skilled workers
The points-based system will include a route for skilled workers who have a job offer from an approved employer sponsor.
From January 2021, the job you're offered will need to be at a required skill level of RQF3 or above (equivalent to A level). You'll also need to be able to speak English and be paid the relevant salary threshold by your sponsor. This will either be the general salary threshold of £25,600 or the going rate for your job, whichever is higher.
If you earn less than this – but no less than £20,480 – you may still be able to apply by 'trading' points on specific characteristics against your salary. For example, if you have a job offer in a shortage occupation or have a PhD relevant to the job.
Details of how the points system will work are in the further details document.
There will not be a general route for employers to recruit at or near the minimum wage.
If you're not already a licensed sponsor and you think you'll want to sponsor migrants through the skilled worker route from January 2021, you should apply now.
Visa application process for your EU employees
New immigration routes will open later this year for applications to work, live and study in the UK from 1 January 2021.
They will be able to apply and pay for a visa online and during the application process they will be asked to provide your biometric information. The process for this is:
EU, EEA and Swiss citizens
For most visas they will provide a digital photo of their face using a smartphone app. They  will not have to give their fingerprints.
For a small number of low volume routes (to be confirmed later this year) they will need to go to an overseas visa application centre to have your photo taken.
Don't forget – Non-EU citizens
They will continue to submit fingerprints and a photo at an overseas visa application centre.
WHAT SHOULD YOU BE DOING NOW?
The EU Settlement Scheme is open. Get your employees to  apply now if they meet the criteria.
The deadline for applying is 30 June 2021.
Which status you get may depend on when they apply.  They will most probably be some delays due to covid
It's free to apply to the scheme.
There is also a useful, flow chart to help employers
https://www.gov.uk/check-job-applicant-right-to-work
If you would like to discuss anything mentioned in this article – please get in touch with us on: 0151 433 7333