Becci – Operations Manager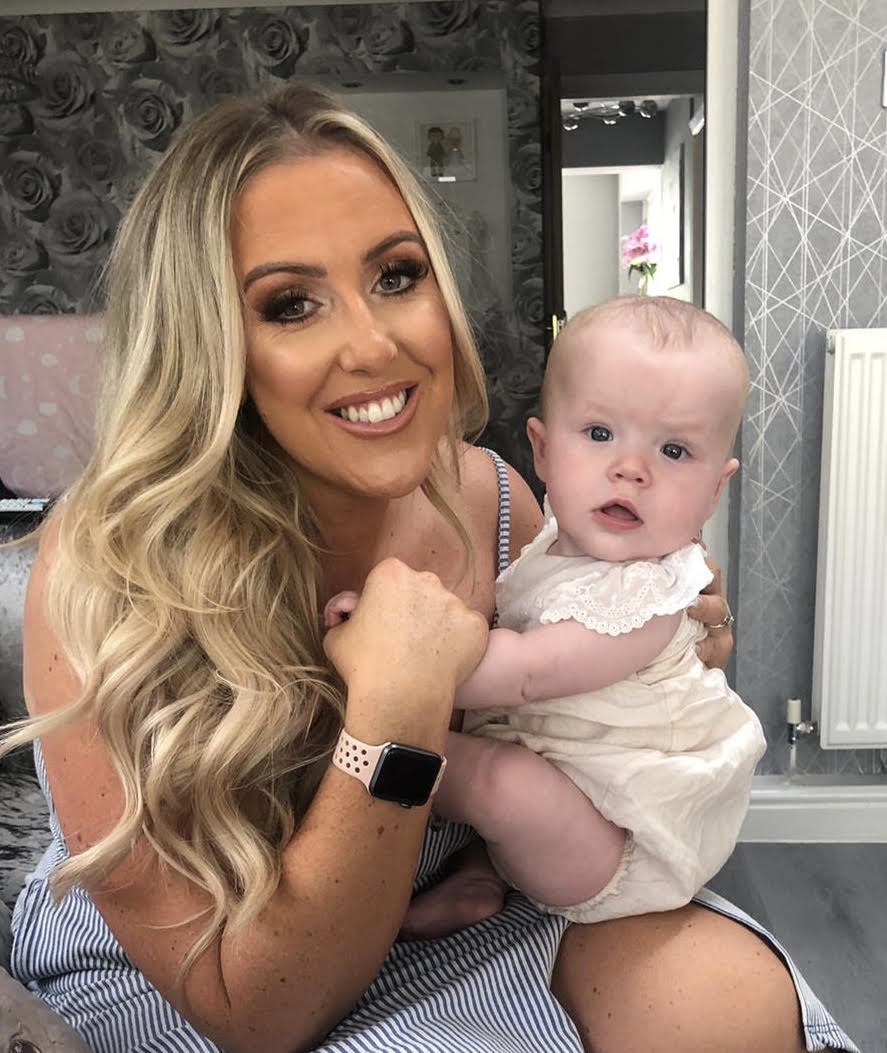 Experience:
Having worked within the industry for 10 years I have worked at Bright Sky for 4 and a half years and helped the team work towards both Professional Passport and FSCA accreditation's.
---
Main Roles:
My main roles Include overseeing the operations team, agency back office support, credit control and maintaining relationships with agencies.
I am currently taking full advantage of working from home due to COVID after having my first baby at the start of lockdown. I am sure she will probably be an invoicing, payroll and even furlough expert by the time she's two.
---
Interests:
Favourite things to do are currently on hold, so like everyone else I'm currently learning to adapt to life at home.
---
Get in Touch:
For any queries relating to your payroll needs feel free to contact me and my little assistant.
NEIL – Account Manager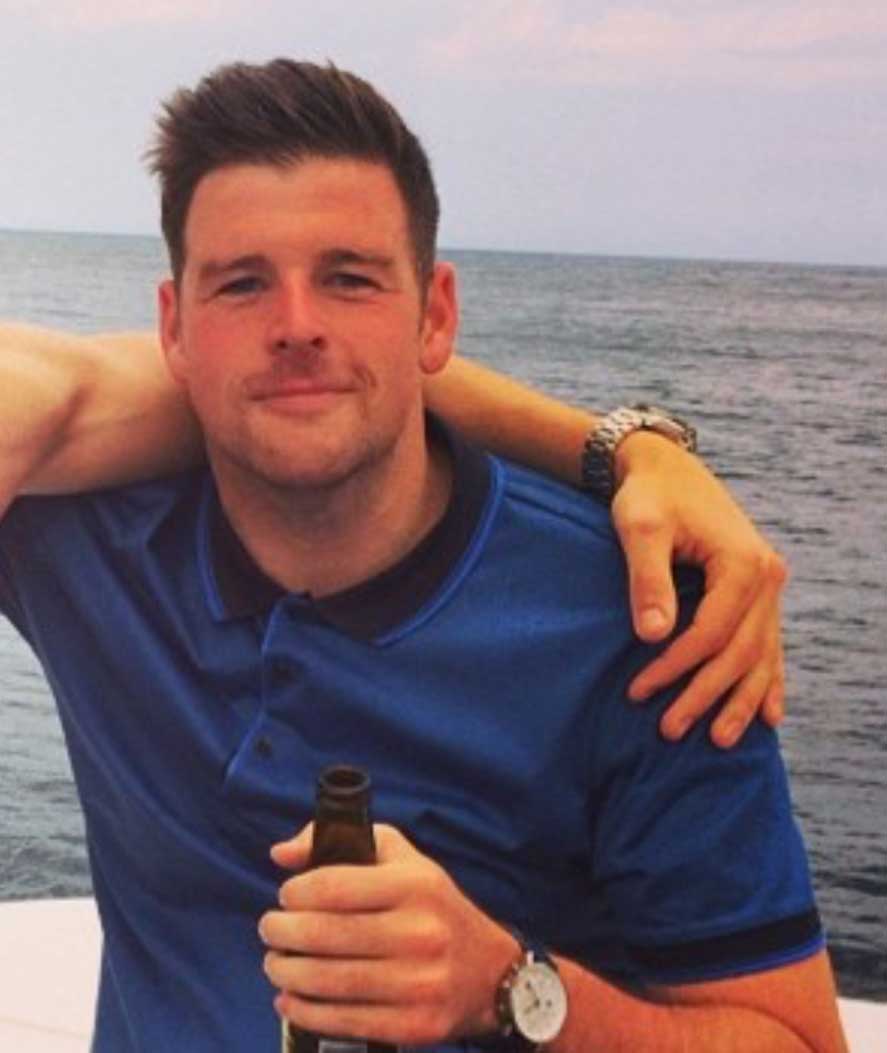 Experience:
Neil has worked at Bright Sky for 5 years and has worked in all departments during that time which has given him the knowledge to become an account manager. Gaining an understanding of not only how each department works but how each one impacts another has given him first-hand experience of the operation as a whole.
---
Main Roles:
This experience means Neil can ensure agencies receive the best level of service for their individual needs. He is also on hand to assist in the registrations process to ensure contractor's registration experience is as smooth as possible and the agency is kept up to date throughout.
---
Interests:
Outside the office, Neil has been known to have a few beers while following Liverpool FC and attending home and away games which finally after 30 years has now resulted in a celebration of winning the league.
---
CHLOE – Customer Service Administrator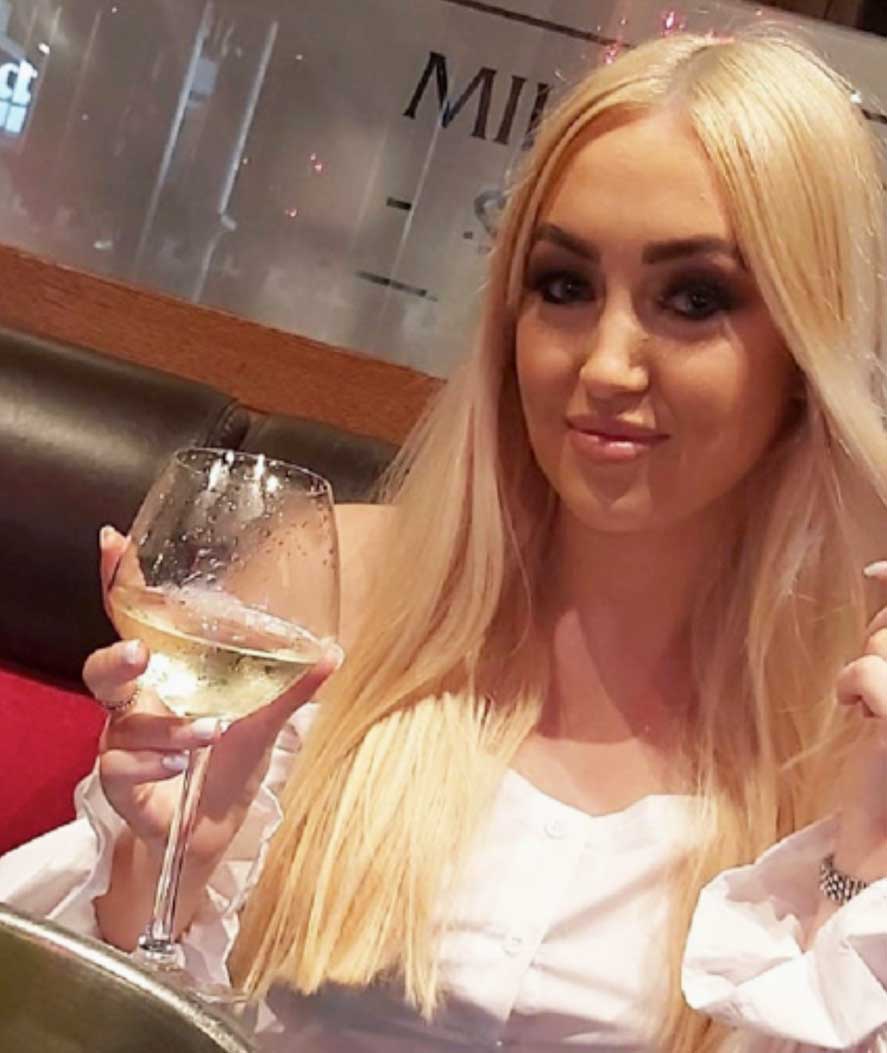 Experience:
Chloe has worked at Bright Sky for 5 years and takes the reign as longest serving member. She is the top dog when it comes to registering contractors and also assists payroll during busy periods and annual leave which ensures she gets contractors from referral to first paid with no issues due to understanding every stage of the process.
---
Main Roles:
Day to day she will be on hand to ensure contractors fully understand the registration process, are fully aware of any deductions taken and how and when they will be paid. She also focuses on getting right to work documentation and contracts back in a timely manner to ensure minimal delays on payments each week.
As part of the payroll support team Chloe is available to invoice and run payroll and also assists in projects for PAYE services.
---
Interests:
Outside of work I enjoy going out with my friends to enjoy a nice glass of wine especially on a Friday knowing everyone has been paid and I've done a good job for the week.
---
CONNIE – Customer Care Apprentice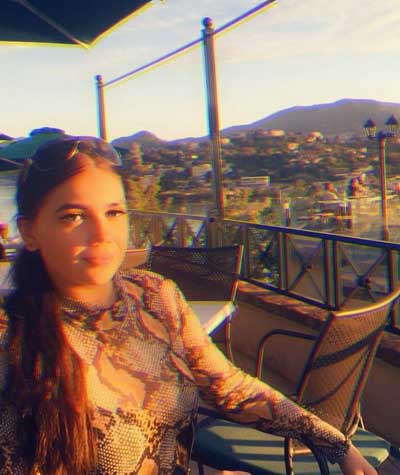 Experience:
Connie started at Bright Sky as an apprentice and has almost completed her level 3 business administration apprenticeship. She is our youngest and newest team member however she has made herself at home within the Bright Sky family.
---
Main Roles:
Connie assists the team in daily admin tasks including saving all right to work documents and contracts to the system, scanning and filing all paperwork, franking the post and ensuring that all payslips are sent out each day. She also takes messages from customers over the phone and ensures all queries are passed to the correct department to enable them to be dealt with as efficiently as possible.
---
Interests:
Whilst out of the office she enjoys going on holiday with friends and family and is working towards passing her driving test – watch out those in and around Wavertree on a Saturday morning! : )
---
MOLLY – Payroll Manager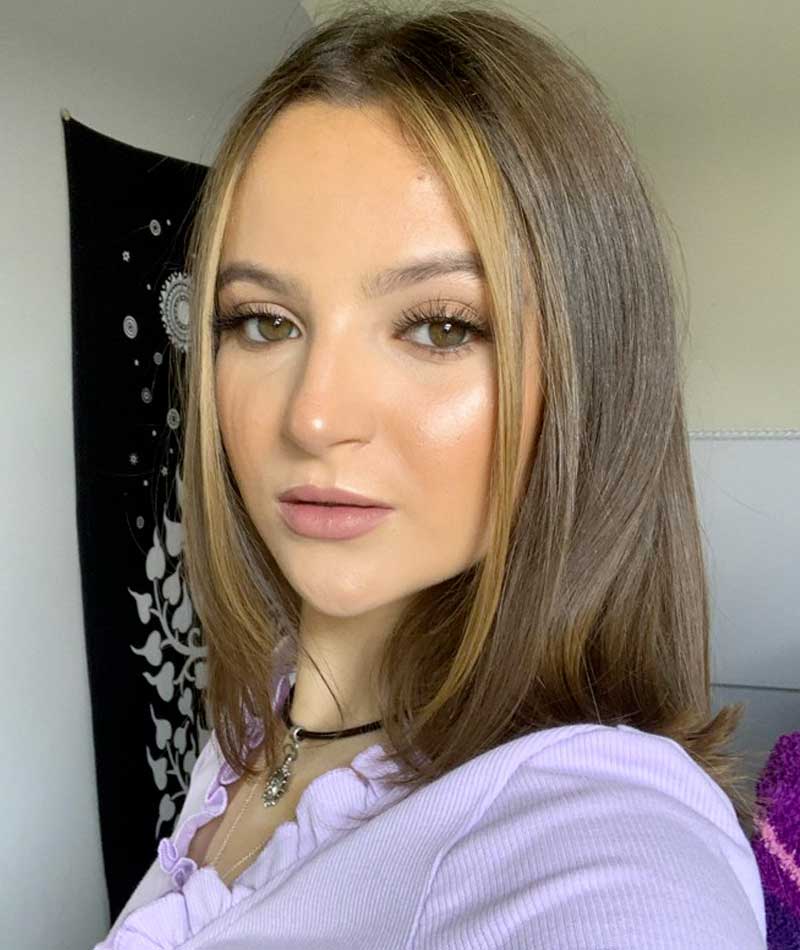 Experience:
Molly has worked at Brightsky for 3 years and was previously part of our registrations team before moving across to Payroll. She ensures all payrolls are completed swiftly and efficiently and that all contractors are paid promptly on a Friday.
---
Main Roles:
Molly's day to day tasks include the following:
Meeting Deadlines
Weekly reporting for management
Processing end to end payroll
Updating RTI
Processing P45's and P60's at year end
Dealing with payroll queries
Calculating SSP/SMP/SPP and Holiday Pay
Reconciling Payrolls
Uploading Bacs payment files to the bank
Processing Pension and HMRC Notifications
Processing payments
---
Interests:
What molly enjoys the most outside the office is going for a drink or two with her friends, or driving up and spending her weekends in Leeds with the students.
---