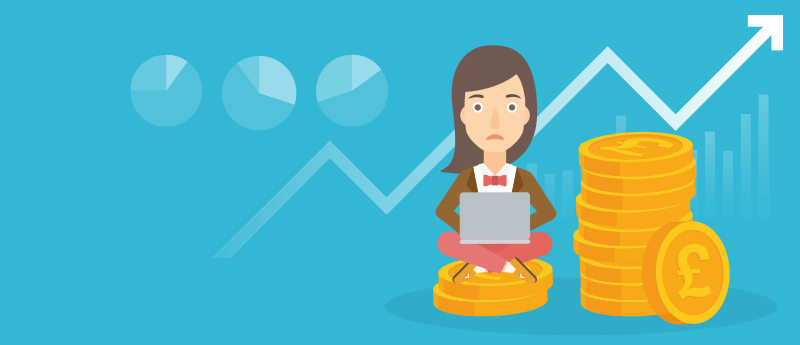 The cost of doing business is increasing. Operating costs have risen for 9 out of 10 businesses. Everyone is affected by rising fuel and utility costs, while higher taxers are starting to bite following increase in national insurance rates, and the issuing of new business rates bills this month.
As we adopt hybrid working solutions, and the importance of digital support it is important to have the right frameworks and process in place for the right people to operate. A fifth of small businesses will recruit additional staff in the coming months as despite the increase in staffing costs it is a necessity in not losing another year to an evolved challenging climate.
With the increase in wage costs, reduction in immigration, and increase in cost of utilities it would seem like a viable solution is to work with contractors to increase labour market flexibility. At a time where, new paperwork, supply chain distribution is eroding business margins at an unprecedented rate many will look to the value of contractor support.
Contractors can complete specific tasks in a set period, for a set cost. Get the required skill set into the business, supporting with the very real requirement of the here and now. An experienced skilled contractor could provide the value to combat the ever-rising cost of being in business.
If you would like to discuss anything mentioned in this article – please get in touch with us on: 0151 433 7333