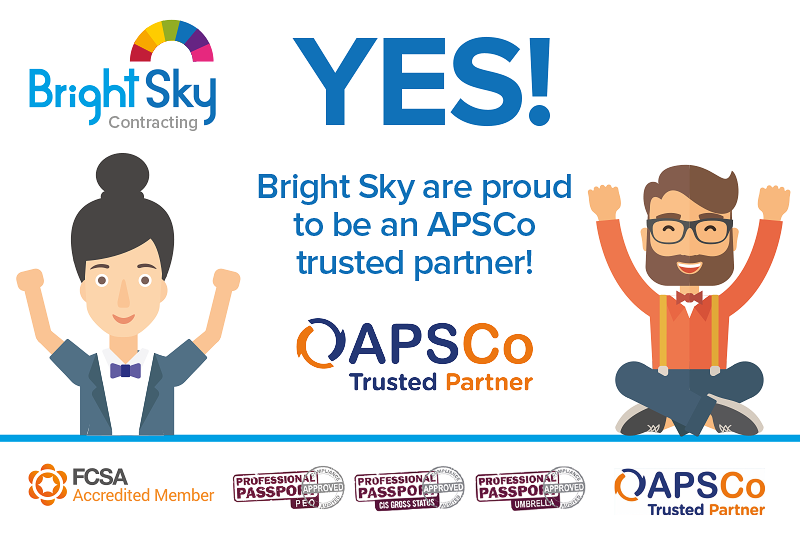 We are very happy to announce that we have been awarded Trusted Partner status by the Association of Professional Staffing Companies (APSCo).
APSCo Trusted Partners are recognised as the best in class and represent the gold standard of suppliers to the recruitment sector.
To be awarded Trusted Partner status, we took part in a rigorous due diligence and assessment process. The process involved a detailed exploration of our approach to customer care, quality and service provision as well as a company check to verify financial stability, directors and filing history.